Alumni
Modern Foreign Languages
Gracias to Hannah Longman who visited us today to tell us tales of her adventures with French & Spanish whilst studying MFL at Durham University.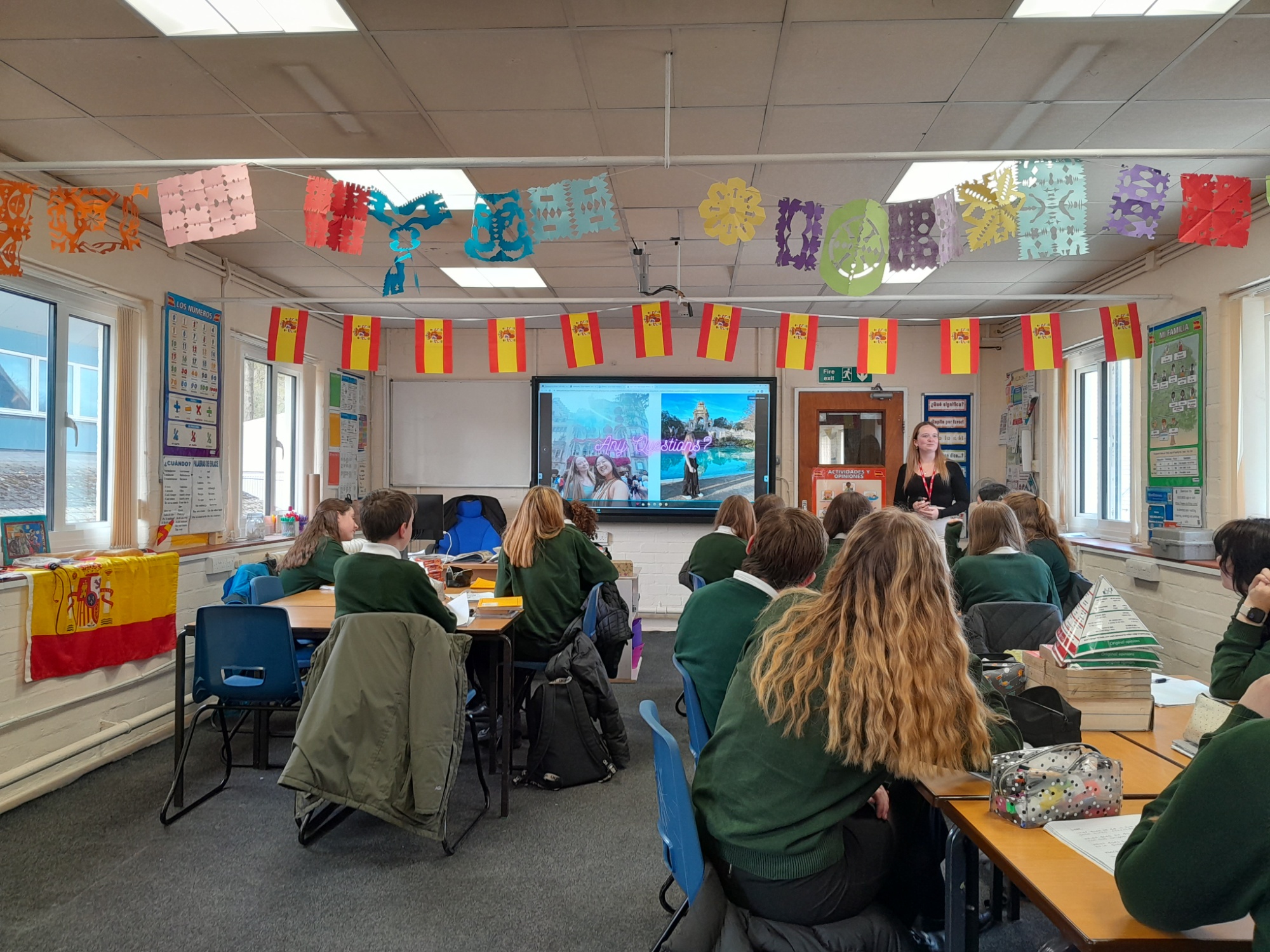 Oxbridge Success
Amazing to hear that former students Jacob, Elizabeth and Morgan have been offered places at the University of Cambridge for next year. Well done and best of luck for your exams!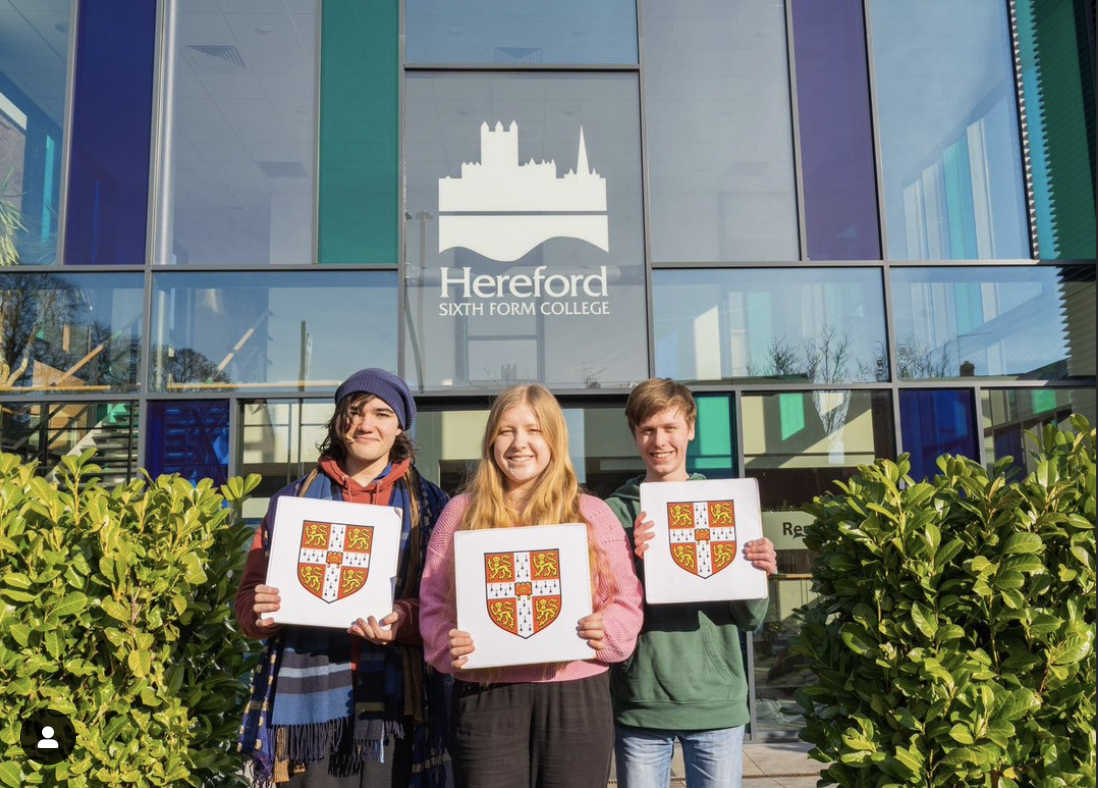 There She Rows!
Alumni student Ellie came to do school assemblies this week and told us all about her upcoming challenge as part of There She Rows, a team of four women rowing 3000 miles across the Atlantic from La Gomera in Tenerife to Antigua in the Caribbean! The team is hoping to inspire and encourage more girls/women to get involved in sport and challenge the inequalities in sport. They are fundraising for the Women's Sport Trust, Endometriosis UK and the Teenage Cancer Trust. If anyone would like to support the team they have a donation page Fundraiser by There She Rows : There She Rows Atlantic Challenge (gofundme.com). Follow their progress on @theresherows. Finally, if anyone wants to follow Ellies' journey from complete novice to an ocean rower, she is documenting the ups and downs behind the scenes @ellies.row.journal.